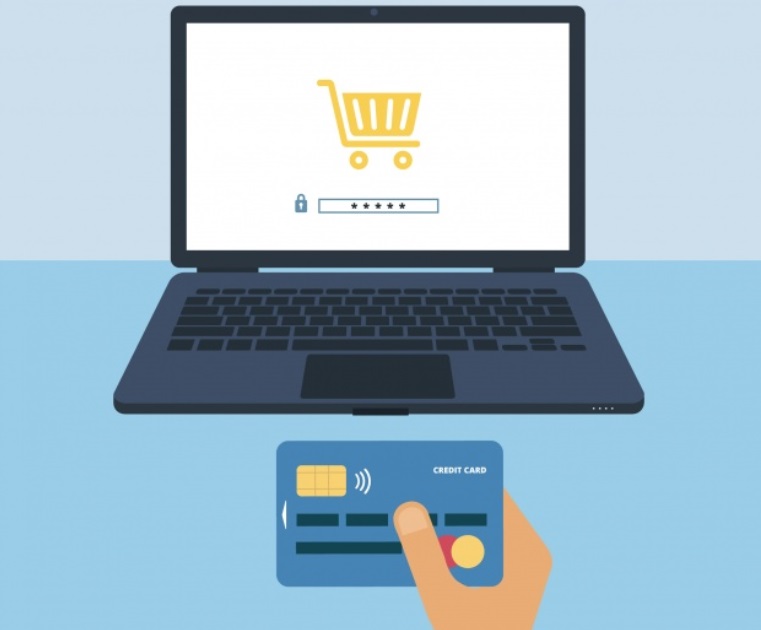 Digital business, here to stay
With traditional trade shows on hold because of the coronavirus pandemic and the clock ticking on the buying season for the fourth quarter, sales on the ShopZio B2B digital marketplace operated by International Market Centers more than doubled during May, IMC says.
"The digital element is becoming a more important complement to shows and is here to stay" said Eric Dean, IMC president.
Month-over-month sales volume on ShopZio jumped 116% in May from the previous month, the trade show company says. The average order size rose to nearly $1,100 per transaction, putting that metric on par with pre-COVID-19 spending levels, the company says. In addition, June sales on the platform are showing double-digit gains from May, says Eric Dean, president of IMC_di, which is IMC's digital innovation division.
"ShopZio has been a great interim solution for IMC's customers, enabling buyers and sellers to connect during a time of unprecedented business disruption," Dean says. "We are very encouraged with the growth patterns."
Taked from: https://www.digitalcommerce360.com/2020/06/24/trade-show-buyers-flock-to-a-digital-alternative/